Get daily tasks done more efficiently while improving your customer experience.

Around the globe, zoos & parks, museums, casinos and more rely on our low-noise, zero-emission electric vehicles for everything from animal care to first response to courtesy trams. Our vehicles are engineered to offer reliable performance and minimal maintenance, and can be customized from the wheels right up to your corporate logo.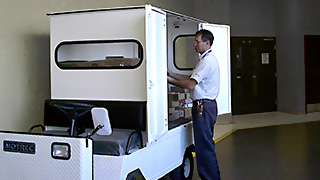 Make it easier for your team to tackle tasks like waste management, maintenance and landscaping quickly and discreetly. Our no-fume, low-noise refuse haulers and vacuum trucks boast narrow designs, impressive maneuverability, and are extremely easy to operate.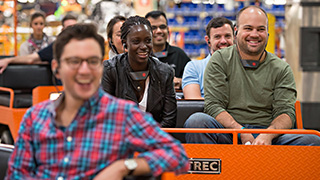 Our personnel carriers can move up to 36 people, and come with optional features like heated/air conditioned cabs, all-weather protection and canopy tops. Their smooth steering and short stopping distances also mean a safer, more comfortable ride.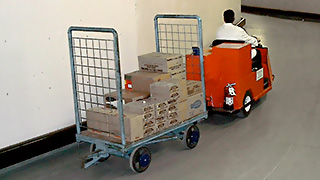 Motrec vehicles are versatile enough to multitask, or can be fully customized for a specific job. More importantly, they'll let you cover long distances 2-3 times faster than on foot—leading to immediate gains in efficiency.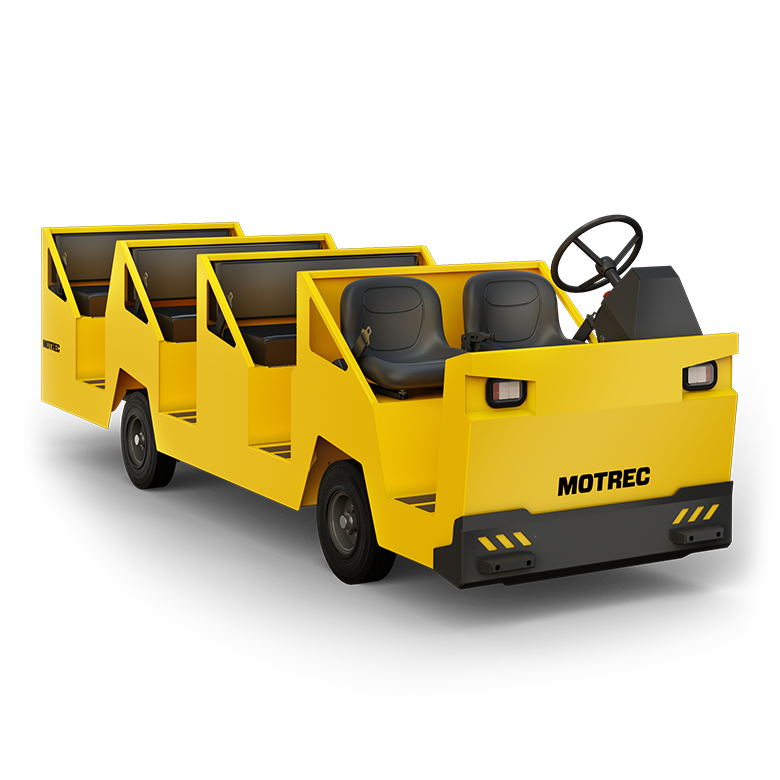 Up to
11 Passengers
Up to
13 mph
Up to
3,000 lb
Up to
6,250 lb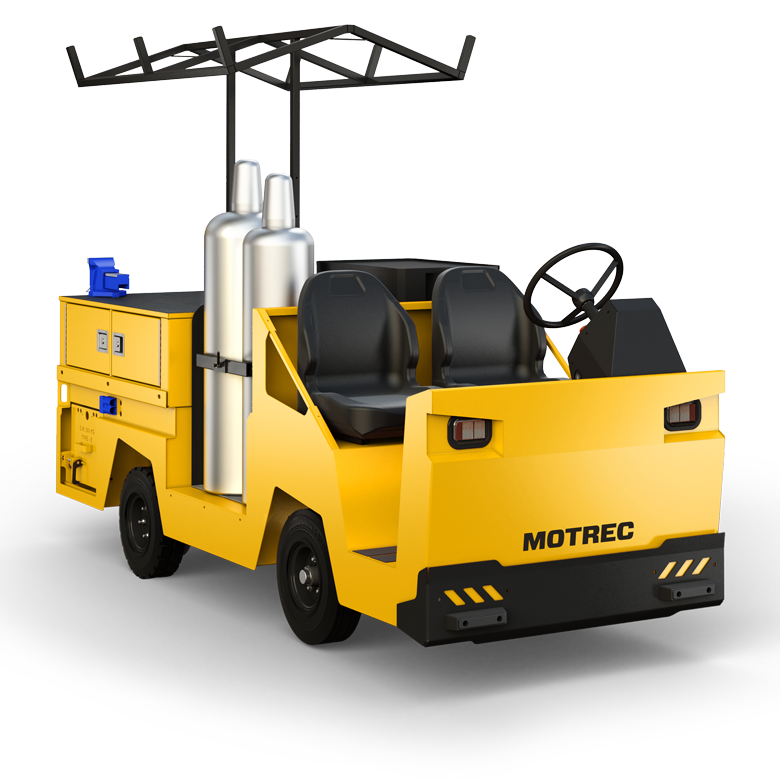 Up to
2 Passengers
Up to
10 mph
Up to
2,750 lb
Up to
6,000 lb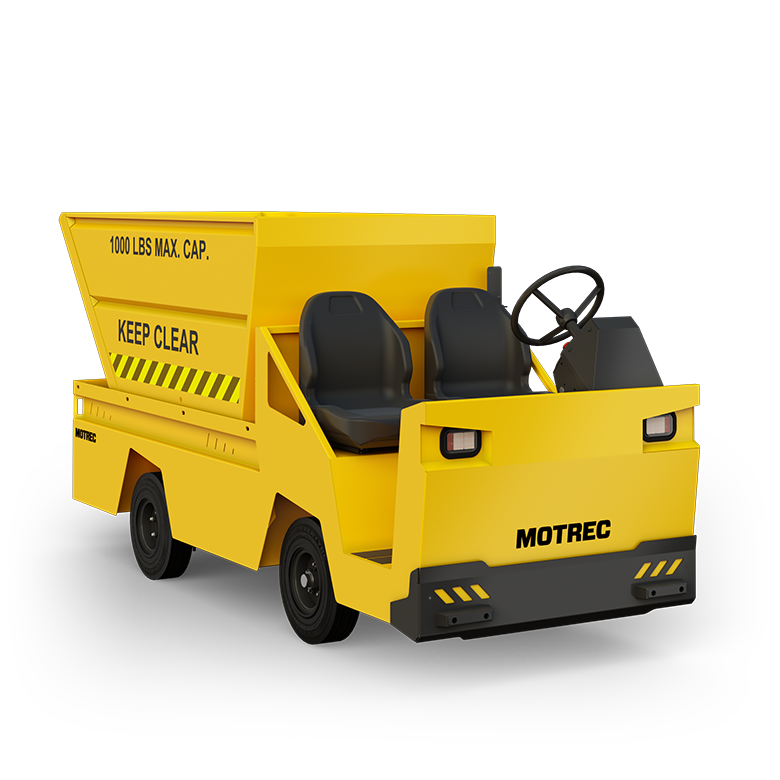 Up to
2 Passengers
Up to
10 mph
Up to
1,000 lb
Up to
6,000 lb
See which businesses rely on Motrec to improve operational efficiency and ROI.