Optimize operations and expenditures with versatile vehicles that are virtually indestructible. Some of the world's toughest aerospace & defense customers from Pratt & Whitney to Boeing to the US Air Force turn to our experienced engineering team to customize personnel carriers, utility vehicles and more to complement their existing logistics fleet.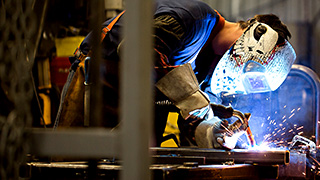 Minimize disruption to daily operations. Features like all-steel construction, high strength tubular frames and bolt-on front and rear bumpers mean less maintenance, and less downtime.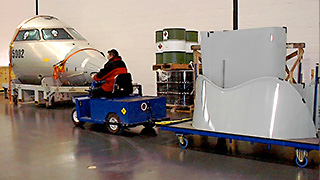 Help your team get to where they need to be quickly, safely and comfortably. You'll be impressed by our long list of standard safety features & no-exaggeration performance abilities.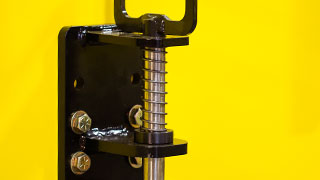 Our heavy-duty towing capabilities and balanced designs allow for a tighter turning radius and shorter braking distance. Our electric vehicles won't slow you down.
See which businesses rely on Motrec to improve operational efficiency and ROI.