MOTREC. Anything else is compromise.
MOTREC International Inc. has built a rock-solid reputation as a world-class designer and manufacturer of electric industrial vehicles for the horizontal transportation of goods and people.
We innovated, reimagined, engineered, and drove ourselves tirelessly to this preeminent position. We also consistently exceeded customer expectations. It's why legions of satisfied customers worldwide have been driving MOTREC since 1988.
In the mid-1980s we started building highly customizable electric industrial vehicles—that just kept going and going, no matter how hard they were worked. Customers loved them and as they say, the rest is history.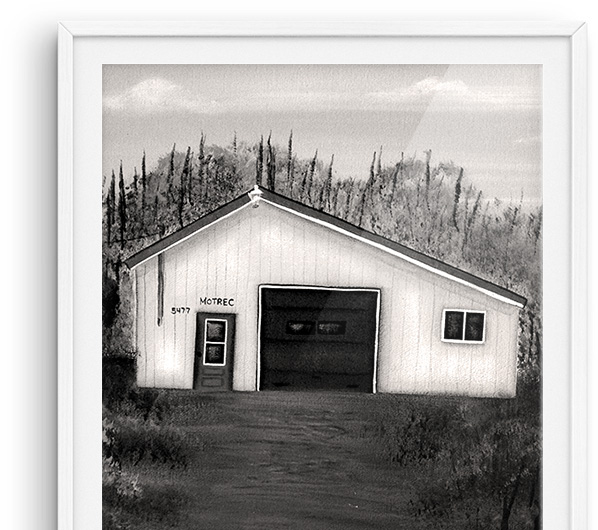 1988
Yes, We Started in a Garage.
After 3 years of designing new vehicles, Motrec's two co-founders officially opened Motrec—in one of their family garages in Ascot Corner, Quebec, Canada. The first vehicles to roll off the "production line" proved to be remarkably sturdy and well-designed. Word quickly got around.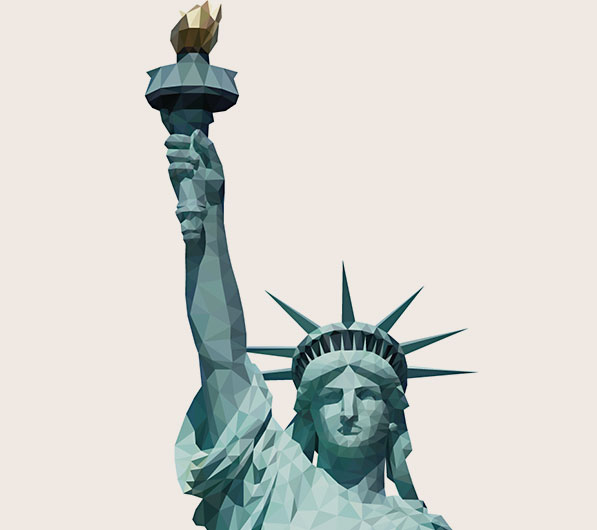 Soon, even major US automakers were knocking at our door, wanting to know more about our vehicles. Our first US order was for an E-280B Tow Tractor. Our team of 3 braced themselves for what they hoped was a busy future.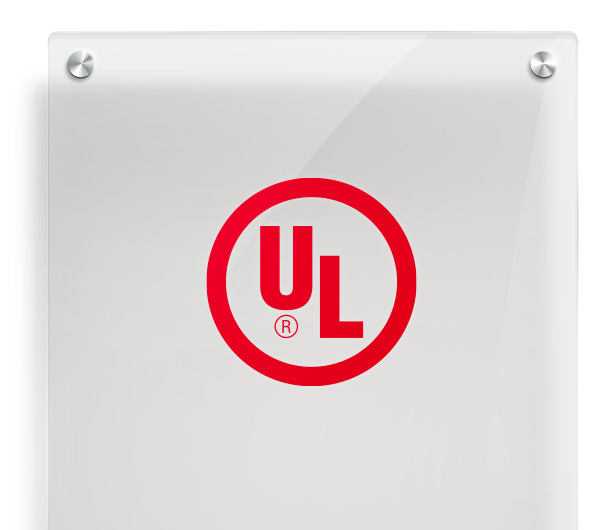 We've always believed that a good industrial vehicle needs to be as safe as it is rugged. It didn't take us long to obtain UL certification for our entire lineup. For us, this internationally recognized stamp cemented our unconditional promise of industrial vehicles that are built to be strong, reliable and safe for all users.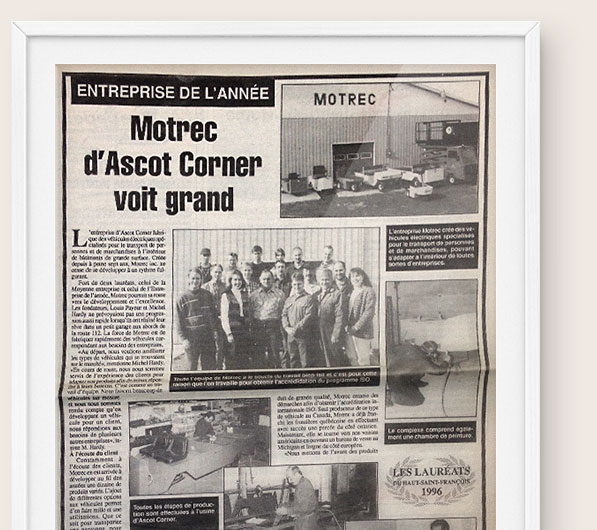 Our ongoing investments in R&D and improvements to our manufacturing process really start to bear fruit. We are now recognized as a key North American manufacturer of extremely well-built and highly-customizable electric industrial vehicles. Back in our local stomping ground of Haut Saint-François, Quebec, we are named Business of the Year, thanks to our close community involvement and exceptional growth.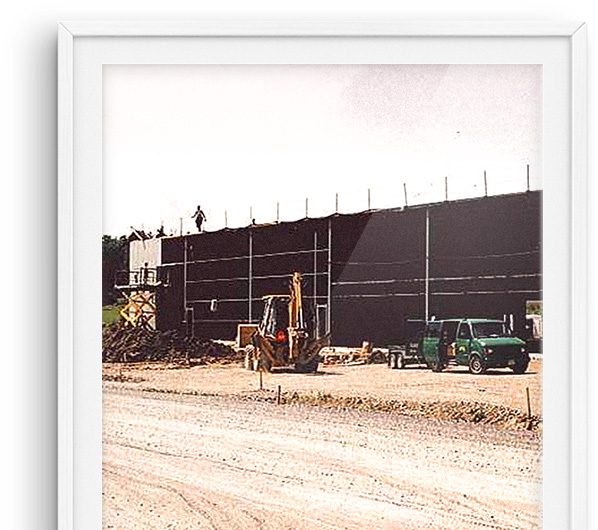 1998
Moving Closer to Customers
All this growth and added production is leaving us feeling a little cramped. The entire team eagerly moves into a brand-new 30,000 ft²   facility in Bromptonville, Quebec—bringing us closer to our US customers. With room to grow, we decide to adopt the Kaizan continuous improvement philosophy. Productivity quickly hits new heights.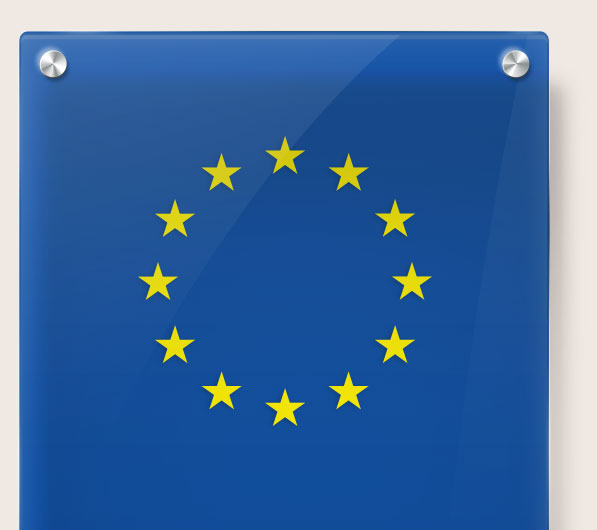 2001
Expanding into Europe
With 10 years of North American experience under our belts, and increasing demand from Europe, we begin to forge overseas partnerships to access new markets.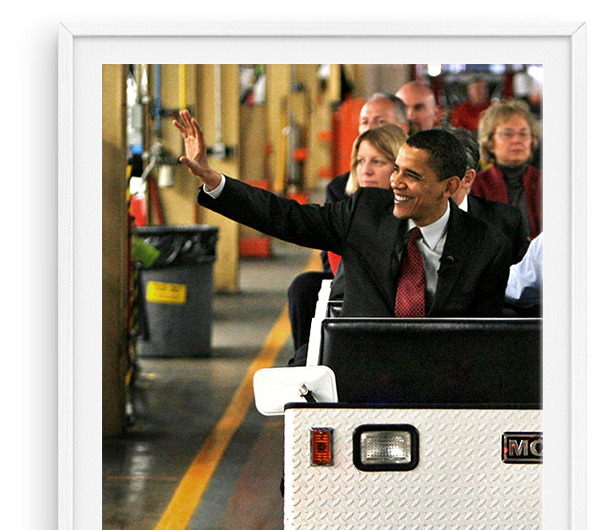 2008
Obama Rides a Motrec on CNN
CNN airs a clip of (then-future) US President Barack Obama touring a GM plant in Wisconsin… aboard what else? A Motrec vehicle. We can now state without hesitation that Motrec vehicles can be found in all the plants of the Big 3.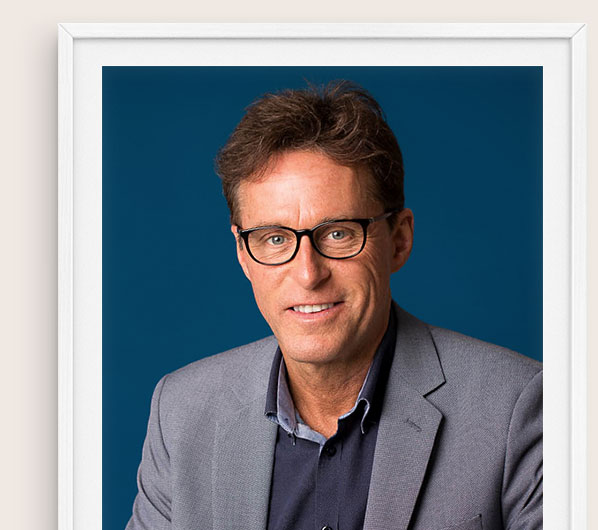 2011
New Owner,
Renewed Focus on Quality
Seasoned businessman Blair McIntosh acquires Motrec. Determined to take Motrec globally, he fully endorses our unique quality-first culture, knowing it's what sets us apart.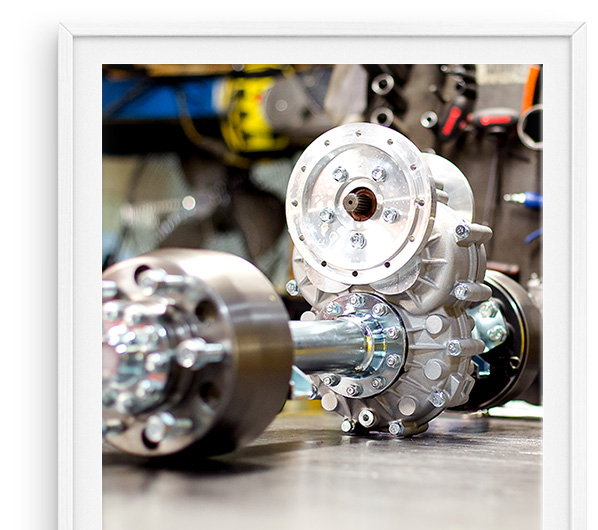 Following major investments in R&D, 2014 officially becomes the year of innovation at Motrec: The launch of a brand-new motor group that includes a high performance AC / direct drive powertrain, an upgraded AC Controller for better speed control, and powerful drum brakes.
Our new system quickly proves to offer the same reliability that Motrec customers have come to expect from our vehicles, but with better efficiency and lower maintenance. It's the best of both worlds.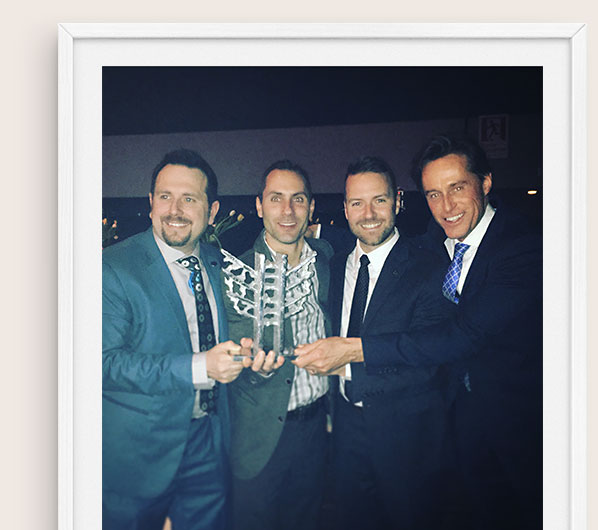 2016
A Mercuriades award celebrating Motrec's innovation
During the 36ᵗʰ edition of the prestigious Mercuriades gala, Motrec's unique AC Direct Drive powertrain was awarded the Innovation Investissement Québec award, in the SME category.
The entire Motrec took great pride in this recognition, and used this encouragement as motivation to push progress even further.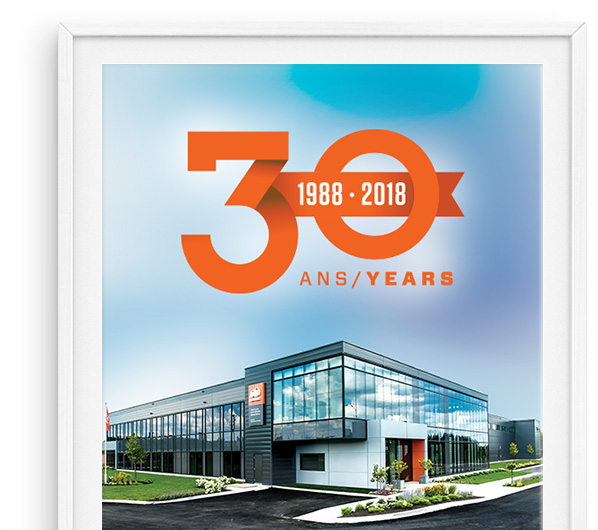 Motrec celebrates 30 years of game-changing advances with several new product launches and strategic partnerships. It also moves into a brand-new 70,000-sq ft. state-of-the-art facility, ready to take innovation even further.