Keep your round-the-clock sorting operations running at peak capacity with industry-proven vehicles that are versatile, dependable and virtually indestructible. Some of the world's largest shipment and logistics companies like FEDEX depend on our quiet, zero-emission electric vehicles to help them quickly deliver packages to millions of customers across the globe daily.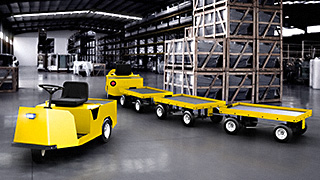 Increase your warehouse efficiency by moving more packages per trip. Our AC/Direct drive powertrain tow tractors can pull multiple trailers over long distances without losing steam.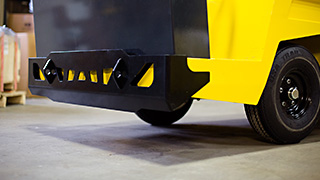 Drive productivity further with time-saving features like our rear inching control and roll out battery system/low-cost optional battery installation. Our custom-made bumpers will extend the vehicle's lifespan to better protect your investment.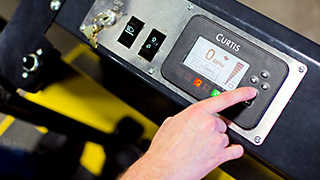 Stretch your fleet further with vehicles that can comfortably pull double (or triple) duty, such as towing trailers, emptying trucks and dock operations. We can also adapt the motors, voltage and speeds of our entire line to better meet your needs.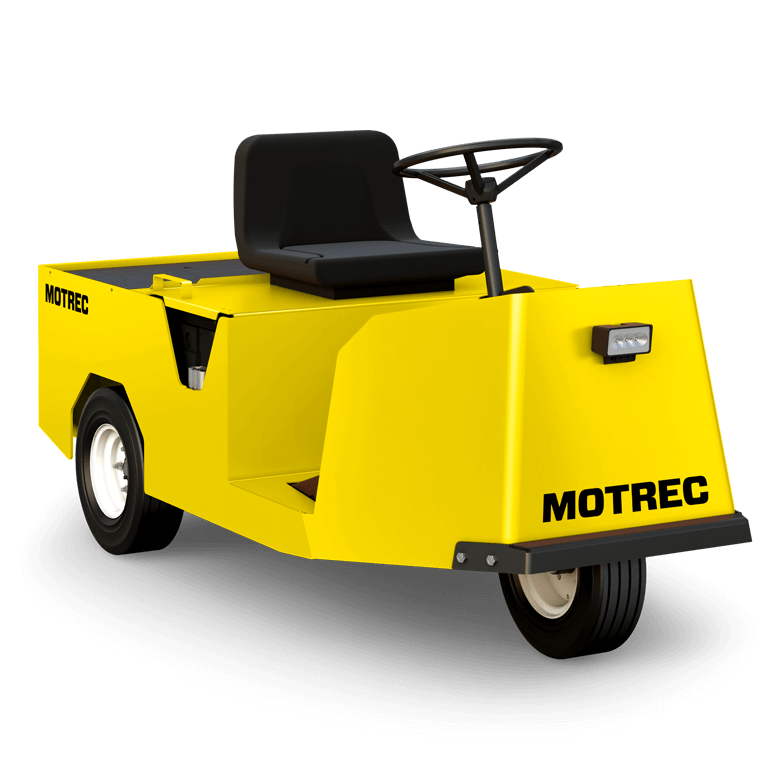 1
Passenger
Up to
8 mph
Up to
800 lb
Up to
16,000 lb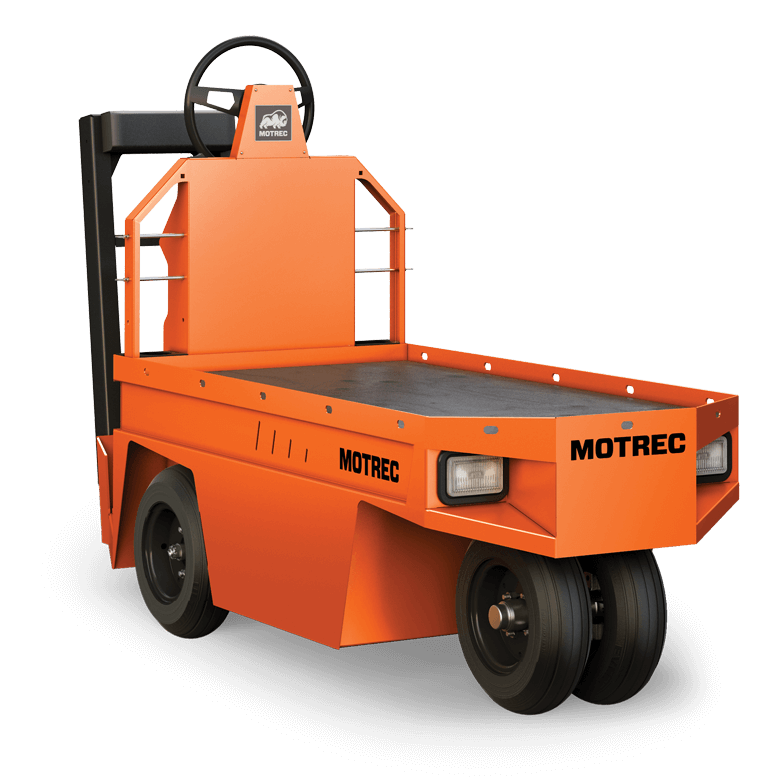 1
Passenger
Up to
8 mph
Up to
2,000 lb
Up to
6,000 lb
See which businesses rely on Motrec to improve operational efficiency and ROI.