Get access to tight spaces without having to worry about turning radius or drained batteries. Some of North America's largest railroads rely on our robust, zero-emission electric vehicles to perform a wide range of tasks—safely, cleanly and efficiently—from the removal and installation of inter-box connectors to inspecting trains, underground pipes and tunnels.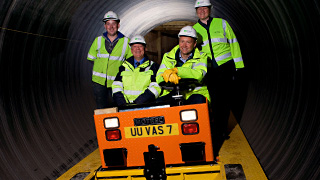 Get to and from work sites as quickly and efficiently as possible. Our heavy-duty batteries and multiple configurations will allow you to travel long distances on a single charge, with plenty of extra power to haul all the equipment crews need to work comfortably and safely.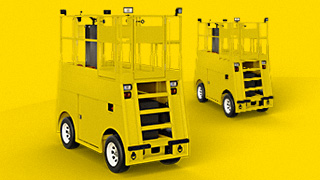 Move seamlessly alongside trains or through small-diameter underground tunnels with our narrow, easy-to-operate designs. Our double-ended utility vehicles move forward & backward without turning a radius, while our high platform custom vehicles allow you to access double-stack cars without climbing out.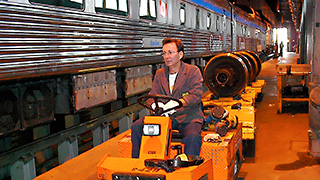 Count on more years of useful service with features like all-steel construction, high strength tubular frames and bolt-on front and rear bumpers. And minimize maintenance and downtime with our high performance AC/Direct drive powertrain.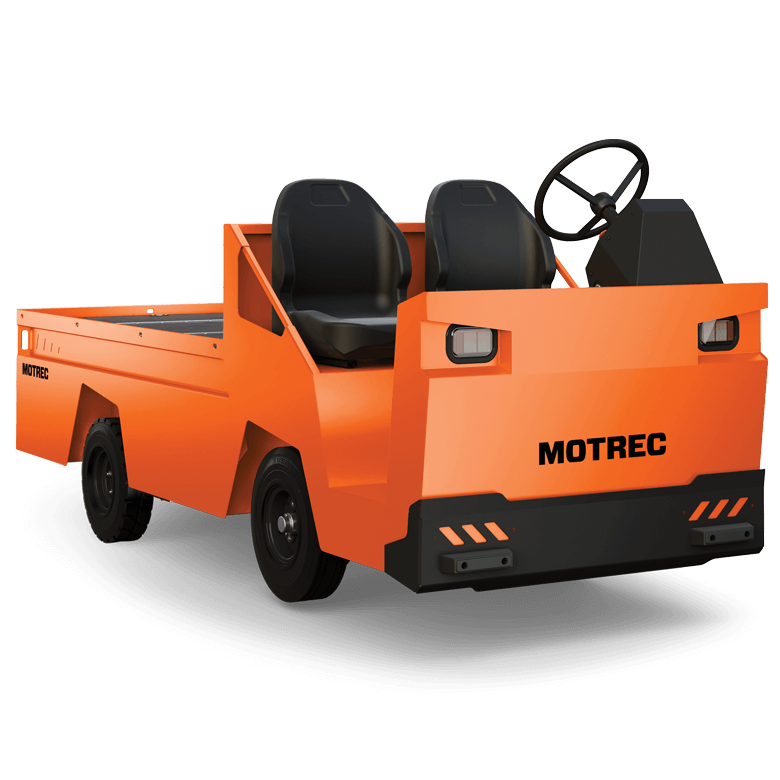 Up to
4 Passengers
Up to
10 mph
Up to
5,000 lb
Up to
6,000 lb
See which businesses rely on Motrec to improve operational efficiency and ROI.