Workplace safety is not an option.
That's why each and every Motrec vehicle is built for consistently safe performance—for operators, passengers and anyone else sharing the same space.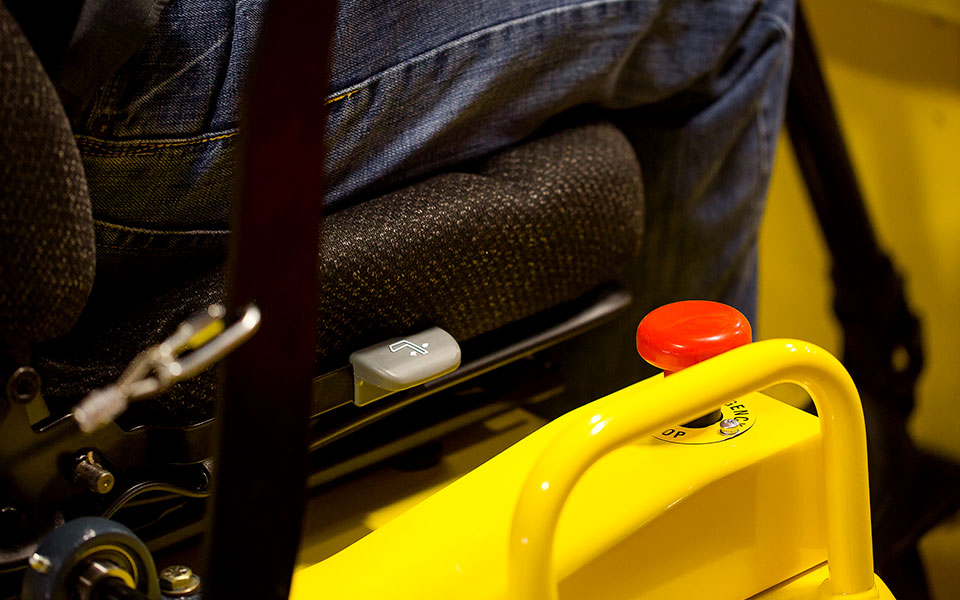 Operators often have to perform repetitive and difficult maneuvers in challenging environments. That's why Motrec vehicles come with a long list of standard security features:
Energy recovery system during braking to prevent overspeeding
Powerful automatic electromagnetic parking brake that automatically activates whenever the vehicle is stopped
Neutral start switch for a safer start sequence
Excellent weight distribution for better braking capacity
Emergency stop button and Deadman seat switch to immediately stop the vehicle in the event of a problem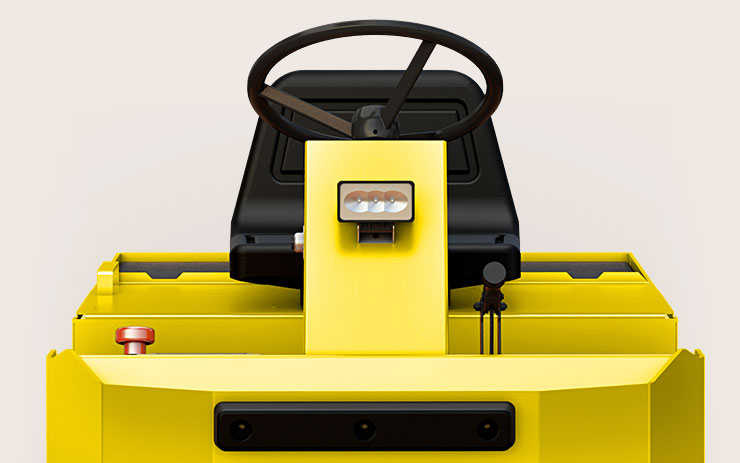 Some manufacturers boast phenomenal vehicle performance. But is it realistic in a commercial or industrial setting? More importantly, it is safe? Even if the vehicle can actually tow a massive load, can it stop on a dime if needed? On a downward slope?
Our Certified Performance methodology guarantees that your Motrec vehicle will safely offer the promised level of performance. Our vehicles are rigorously tested under the worst possible conditions so that no matter what, you can always count on safe, dependable performance.