Keep up with the ever-changing warehousing and transportation needs of customers with industry-proven vehicles that are versatile, dependable and virtually indestructible. Some of the world's largest logistic services & distribution providers recommend our quiet, zero-emission electric vehicles for keeping pace with the frequent stop-and-go operations of end-users. Our vehicles can also be fully customized for specific needs.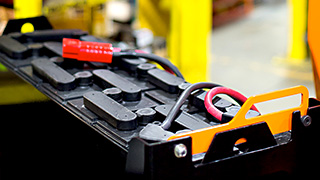 Make Motrec vehicles a key driver in your lean strategy. Our rear inching control and roll out battery system will save end-users precious time during shifts, while our bolted front and rear bumpers will extend the vehicle's lifespan to better protect their investment.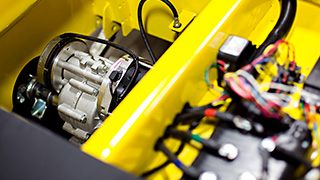 Help end-users work more efficiently—starting with fewer trips. Our AC/Direct drive powertrain tow tractors can pull multiple trailers over long distances without losing steam. Our narrow, balanced designs can easily maneuver tight aisles and stop on a dime.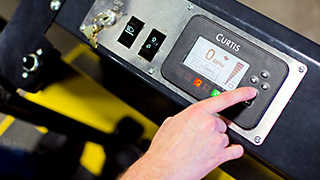 Support your customers' bottom line with vehicles that can comfortably pull double (or triple) duty. We can adapt the motors, voltage and speeds of our entire line—from stock chasers to maintenance vehicles—to meet any end-user need.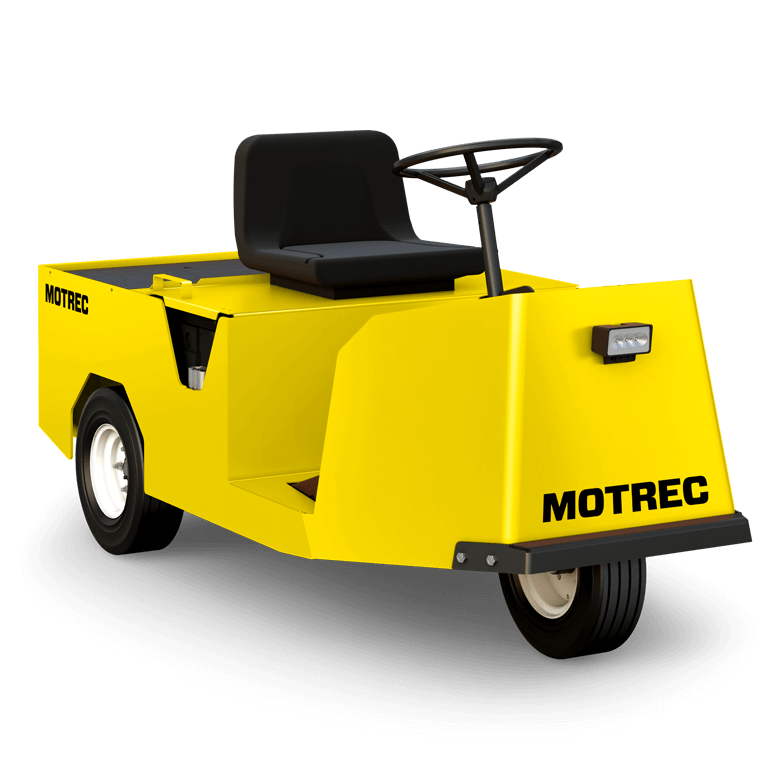 1
Passenger
Up to
8 mph
Up to
800 lb
Up to
16,000 lb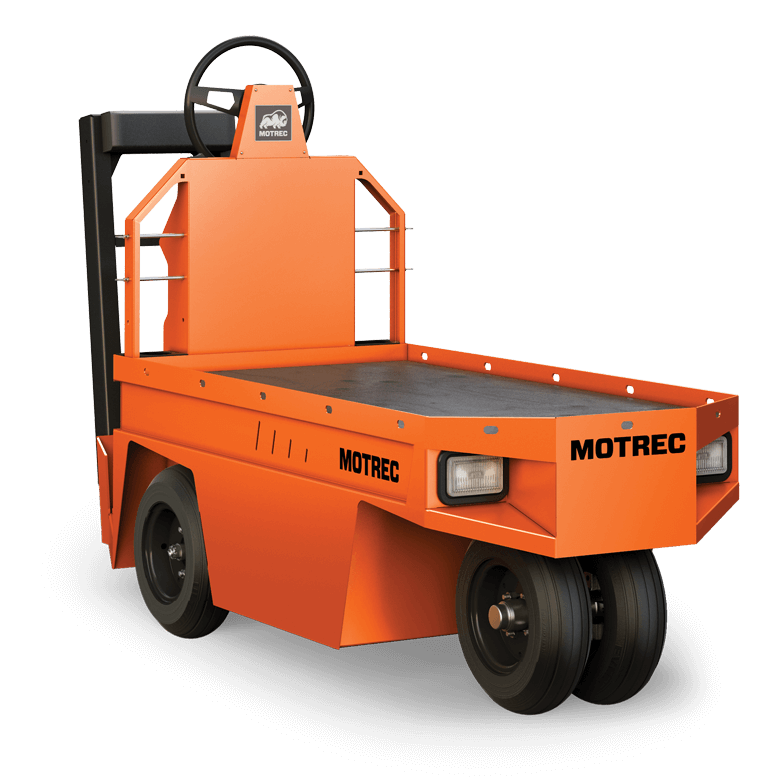 1
Passenger
Up to
8 mph
Up to
2,000 lb
Up to
6,000 lb
See which businesses rely on Motrec to improve operational efficiency and ROI.