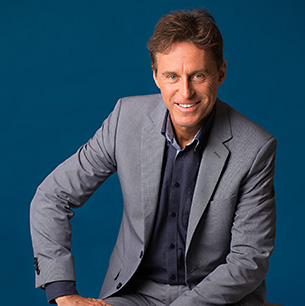 Blair McIntosh
President & CEO
A MESSAGE FROM THE PRESIDENT
As President of Motrec, I'm often praised for building this company into a global success. What was originally a two-man operation back in 1988 is now one of the world's leading manufacturers of incredibly reliable and versatile commercial and electric industrial vehicles.
And it is with immense pride that I get to say, "Look no further than the people behind our vehicles." Even with all my years in the industry, I am impressed by the attention to detail Motrec employees put into each and every machine we build. As other manufacturers look for new ways to cut corners and edge up profits, Motrec's craftsmanship puts our vehicles further and further ahead in terms of flexibility, performance and durability. Which is music to the ears of customers looking to optimize operational efficiency and TCO.
I also know that our leadership position would not be possible without the support and expertise of our growing global dealer network. Time and time again, our dealers have worked diligently with our in-house engineering team to custom-build vehicles so that end-users can do more in less time—safely and affordably. Going the extra mile comes naturally to our dealers, and it's a trait we're proud to share with them.
Thank you for choosing Motrec. We look forward to impressing you with the most versatile and hardworking electric vehicles you've ever used!
Leadership
Motrec's "customer's-needs-first" culture is the direct result of our seasoned management team, which combines proven industry experience with a forward-thinking, lead-by-example approach.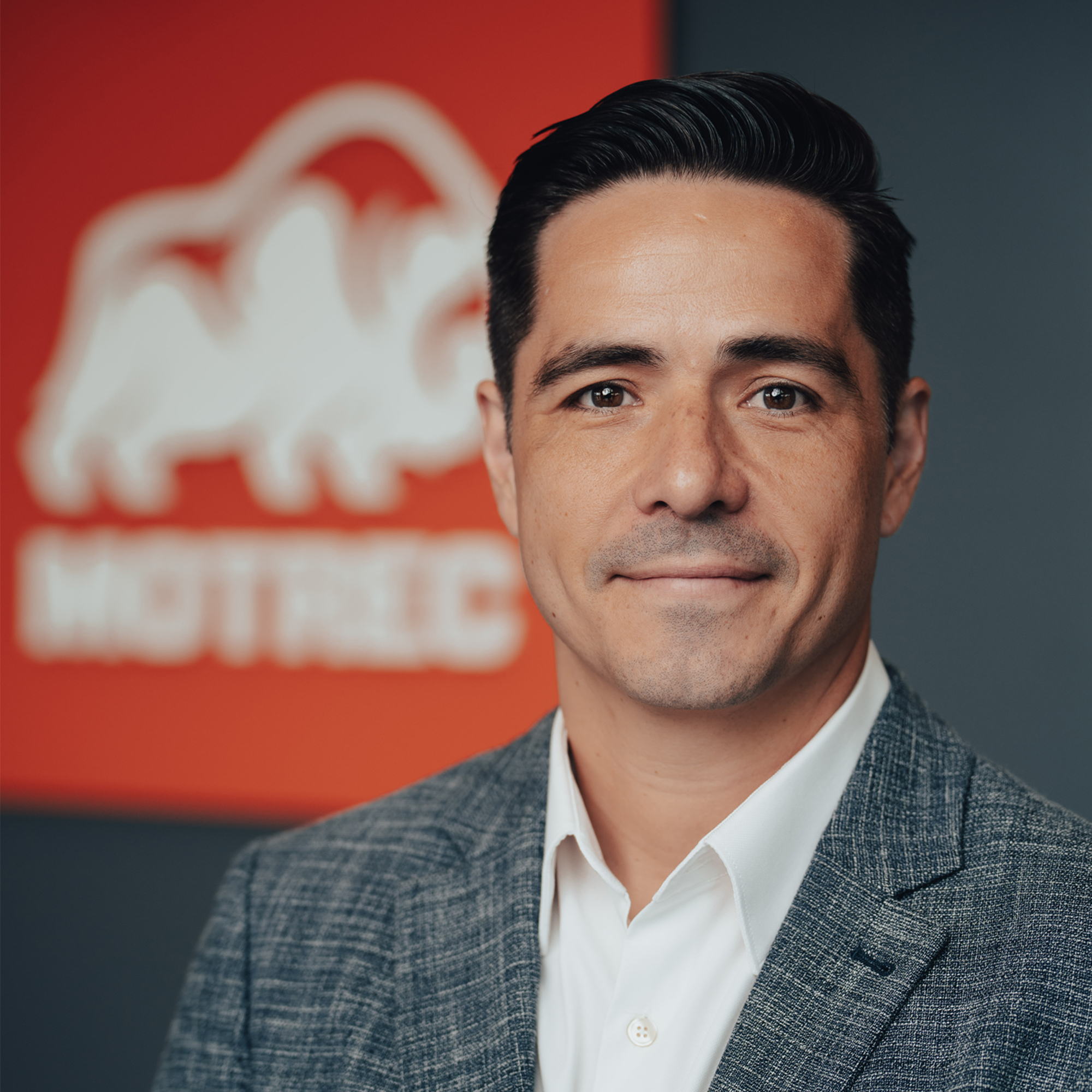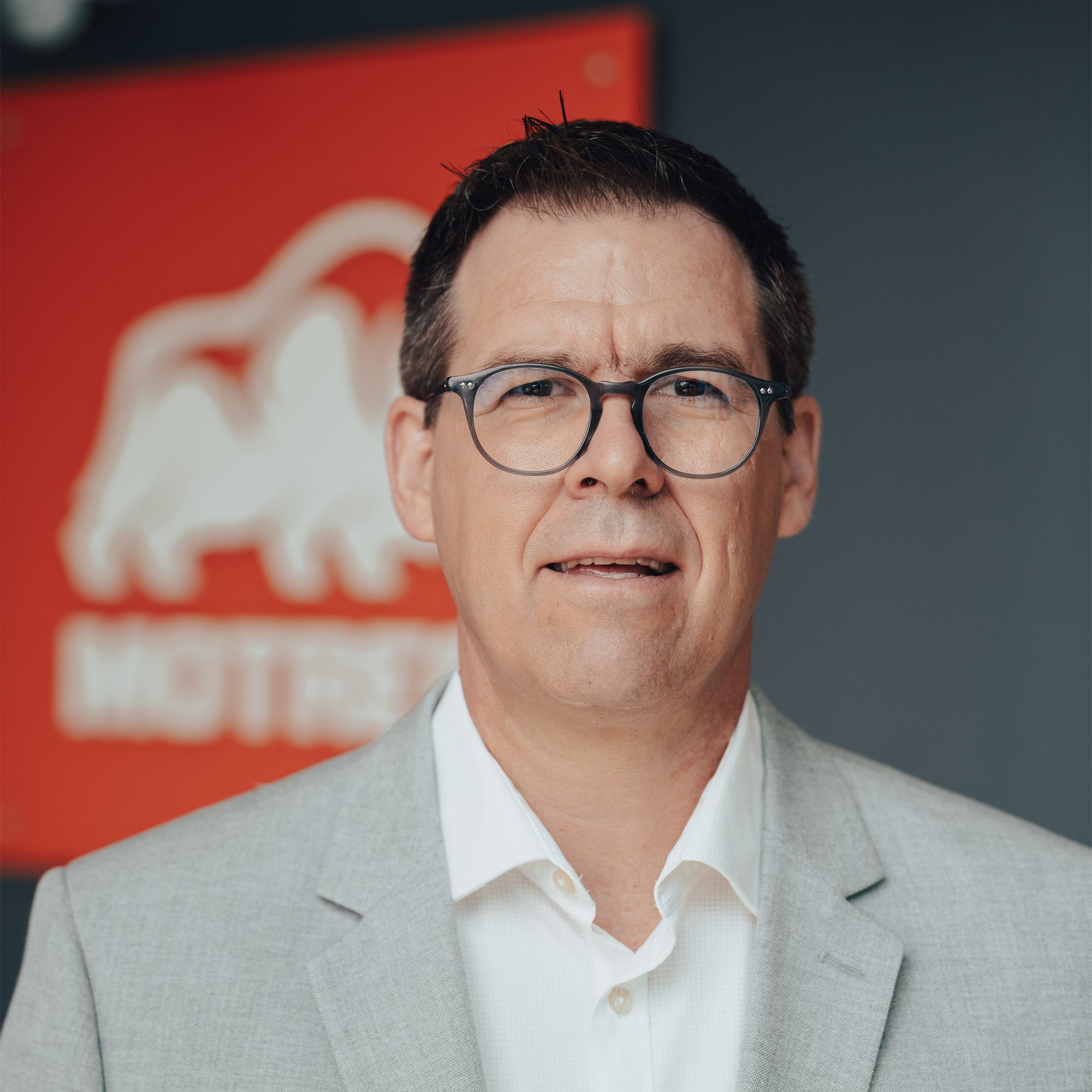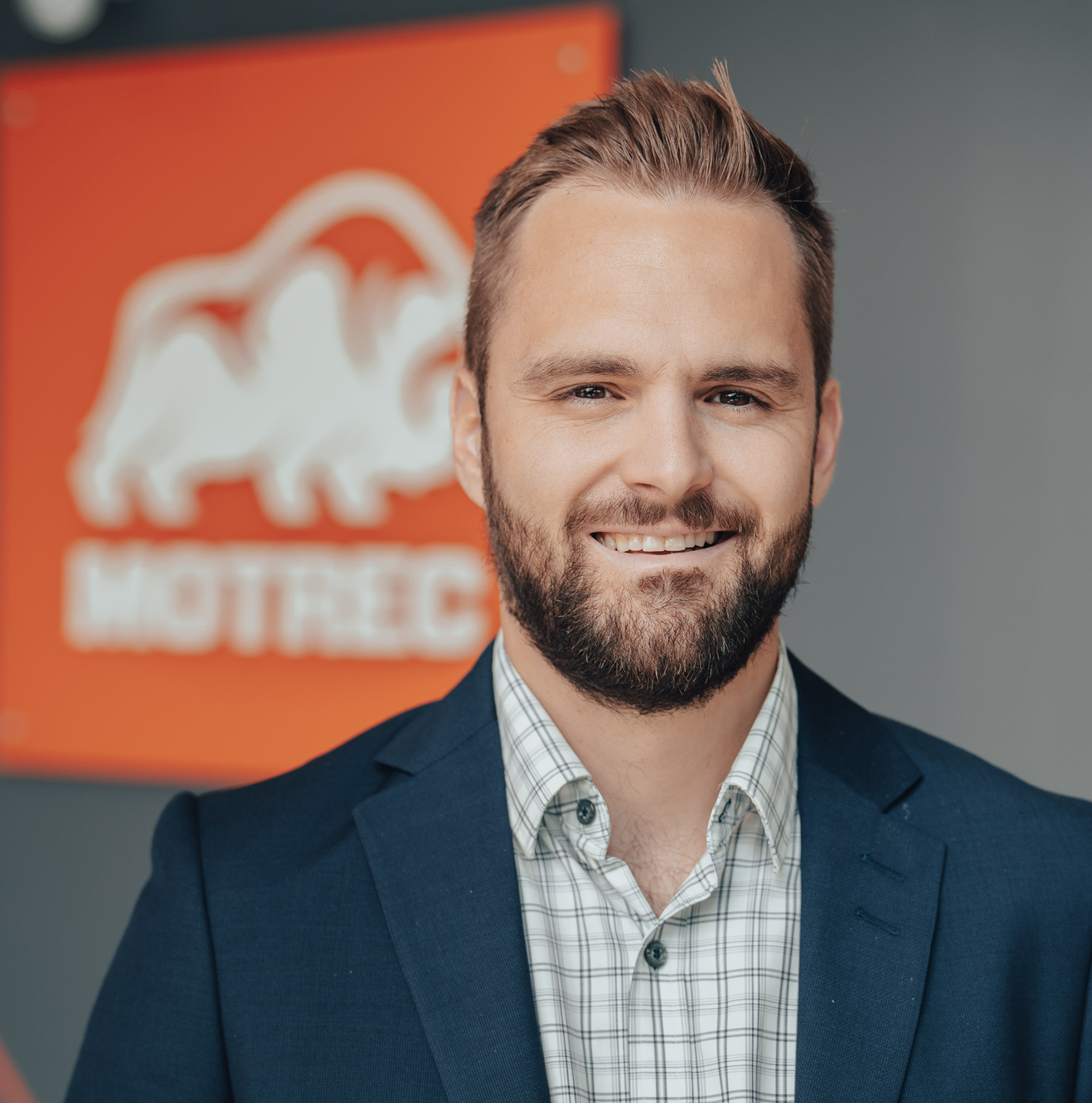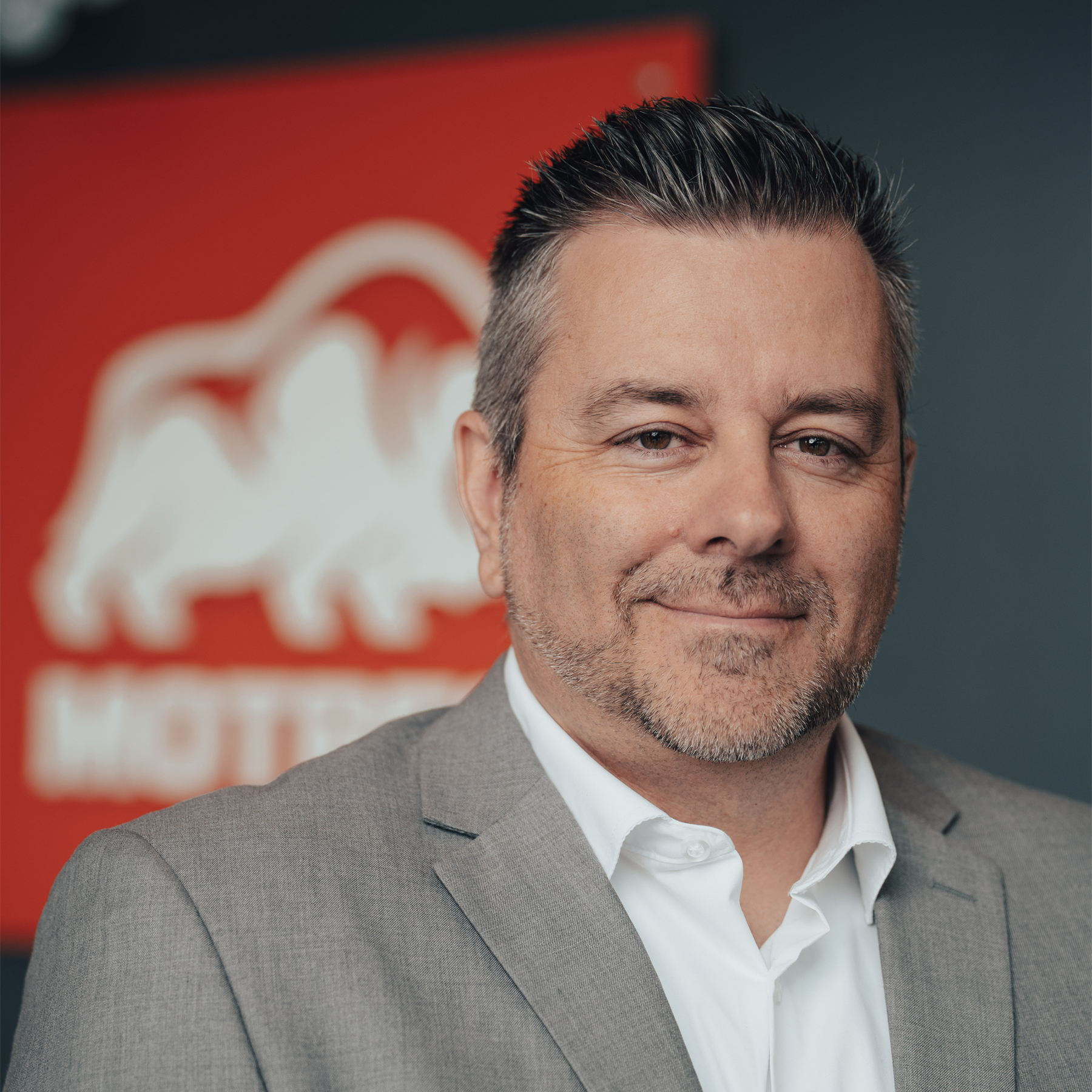 Director of Technical Services