Improve material handling efficiency and safety with tried-and-true vehicles that are built to the highest industry standards. Some of the biggest names in the pharmaceutical industry depend on our low-noise, no-fume electric stock chasers, tow tractors and personnel carriers to get the job done with reliable performance and minimal maintenance. Our versatile vehicles can also be customized for specific applications.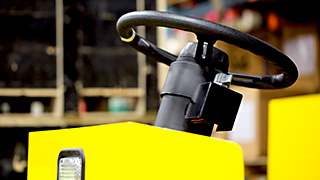 The first thing you'll notice about our zero-emissions utility vehicles is how quiet and maneuverable they are. Their narrow, balanced designs offer smooth steering, a tight turning radius, and short stopping distances.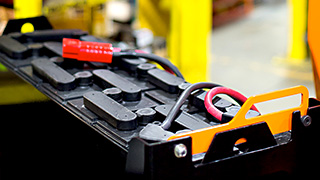 You'll also be impressed by their ability to keep up with your round-the clock operations with fewer charges. And when batteries do need to be changed, our roll out system will save workers precious time. Our sturdy, well-balanced designs also allow you to carry or haul more materials per trip.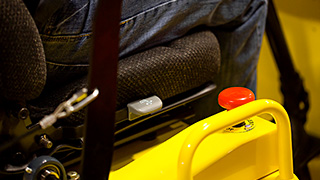 Reduce operator strain and fatigue—accidents, too—even after an extra-long shift. Our vehicles are designed from the wheels up with safety and comfort in mind. From the ergonomic seats to the light touch controls to the low step entry, our many standard features will have a direct impact on overall efficiency.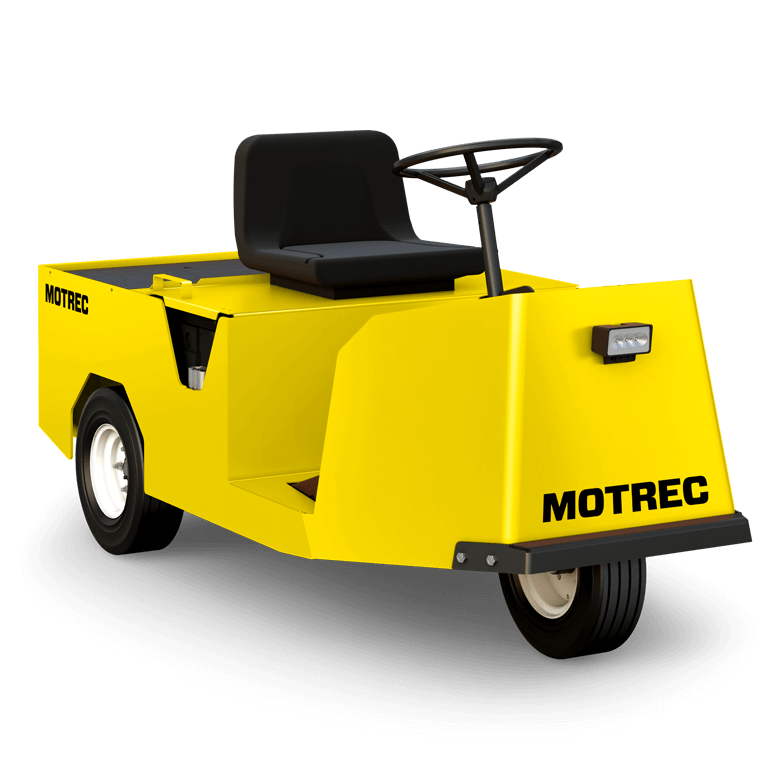 1
Passenger
Up to
8 mph
Up to
800 lb
Up to
16,000 lb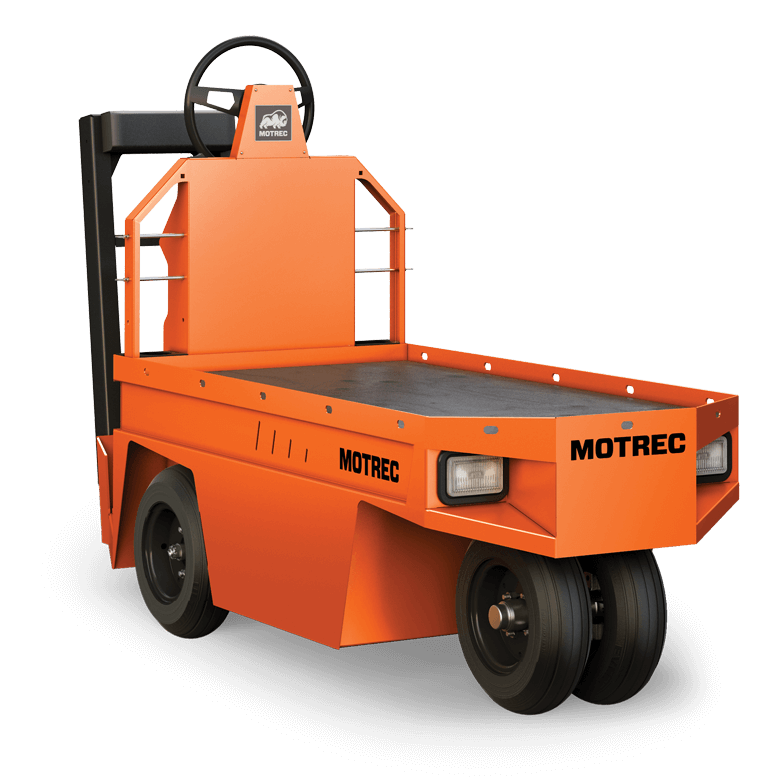 1
Passenger
Up to
8 mph
Up to
2,000 lb
Up to
6,000 lb
See which businesses rely on Motrec to improve operational efficiency and ROI.