Achieve your lean manufacturing goals with durable and versatile UL-certified vehicles approved for use in hazardous areas. Some of the world's leading oil, gas & chemical manufacturers rely on our industry-leading features to safely boost productivity—starting with our solid state AC controllers.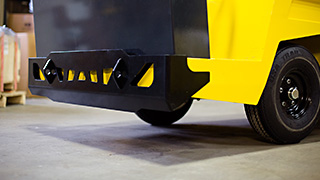 Lower maintenance costs and protect your investment with features like large, sealed dust- and debris-blocking drum brakes for higher braking torque, all-steel bodies and bolted front and rear bumpers.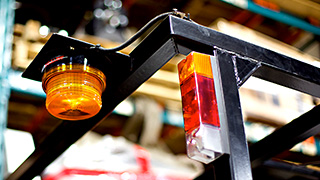 Help your emergency & firefighter teams respond quickly, safely and comfortably. Our turnkey ambulance and firefighting vehicles are ready for duty. Our balanced designs allow for a tighter turning radius and shorter braking distance.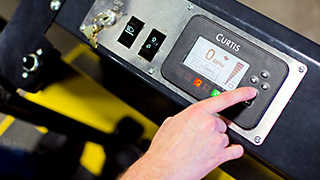 Our direct drive powertrains and brushless maintenance-free AC motors with temperature and speed sensors will allow you to achieve higher speeds while making more efficient use of data in order to optimize your motor's performance.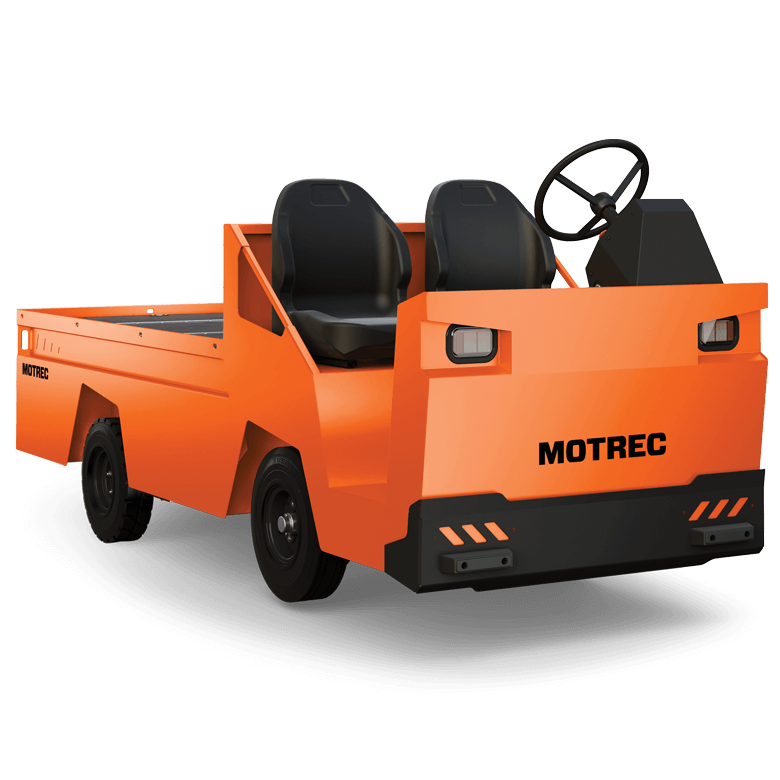 Up to
4 Passengers
Up to
10 mph
Up to
5,000 lb
Up to
6,000 lb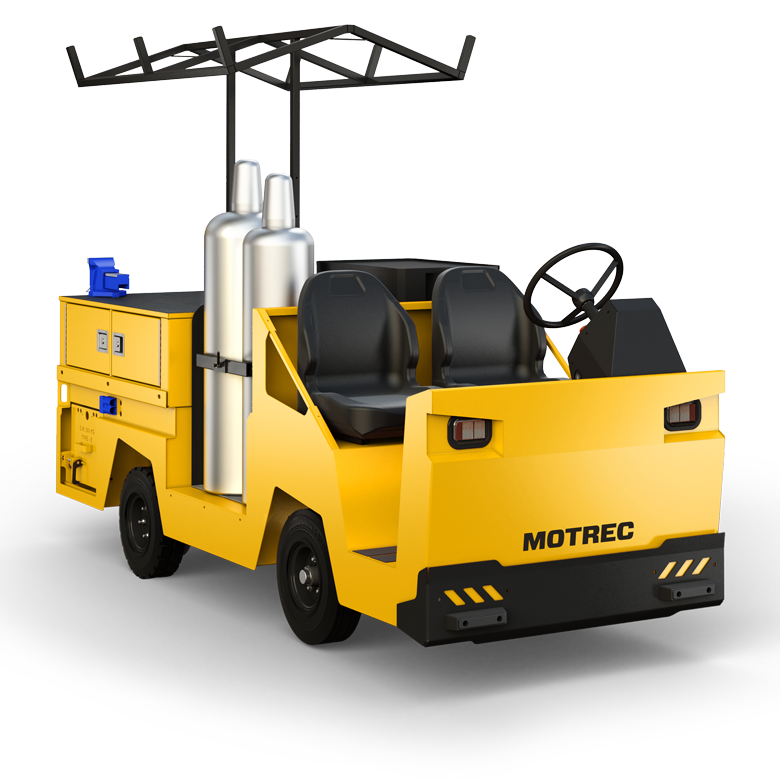 Up to
2 Passengers
Up to
10 mph
Up to
2,750 lb
Up to
6,000 lb
See which businesses rely on Motrec to improve operational efficiency and ROI.