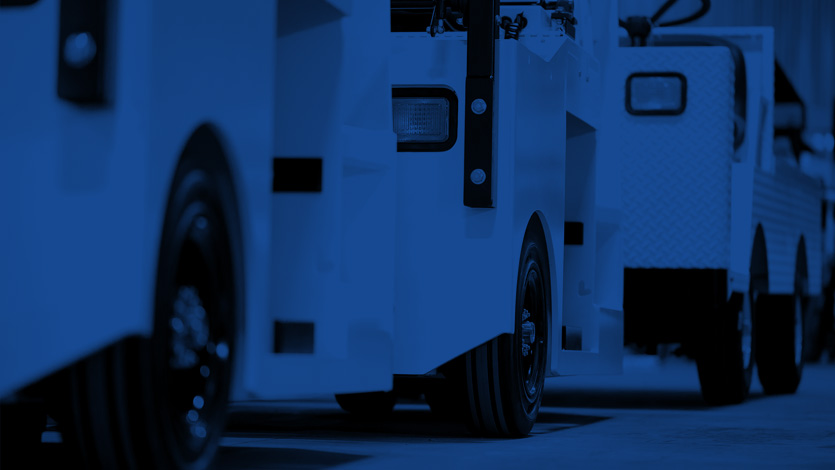 Polaris Acquires Taylor-Dunn. What does this mean for Motrec International ?
For nearly 30 years, Motrec and Taylor-Dunn have been industry leaders who have enjoyed a healthy competition using our respective strengths in the material handling industry marketplace.
"Taylor Dunn is a pioneer in our industry and everyone at Motrec International has a tremendous respect for the heritage that Jim Goodwin and his team have built over the last 25 years," says Motrec International's President and CEO, Blair McIntosh. "We wish the entire Anaheim team the very best."
Taylor-Dunn becomes an adjacent market
Polaris is a multidisciplinary company best known for its Powersports and light transportation vehicles. By folding Taylor-Dunn into its Work and Transportation division, Polaris will be able to pursue its growth strategy and break into the industrial segment.
Taylor-Dunn's acquisition by such a large company specializing in cost efficiency and international manufacturing will certainly have a ripple effect throughout the industry.
Motrec remains committed to being a market leader
We believe that this market shakeup only strengthens Motrec's key differentiator which is our focus on building custom-made, reliable, robust and application-specific electric industrial vehicles able to perform and endure the toughest work environments. In fact, building custom-made vehicles is at the core of our DNA.
But our greatest strength is our impressive and loyal dealer network who are true experts in the sale and servicing of material handling equipment.
Motrec has been undergoing tremendous growth in the material handling industry and continues to welcome strong well-established dealers to its family. Not only do we offer the highest quality electric industrial vehicles in the industry today but we also support our dealers with attractive conditions that make the Motrec selling experience enriching and lucrative. For information about how to become part of the Motrec dealer family, visit our website at www.motrec.com.