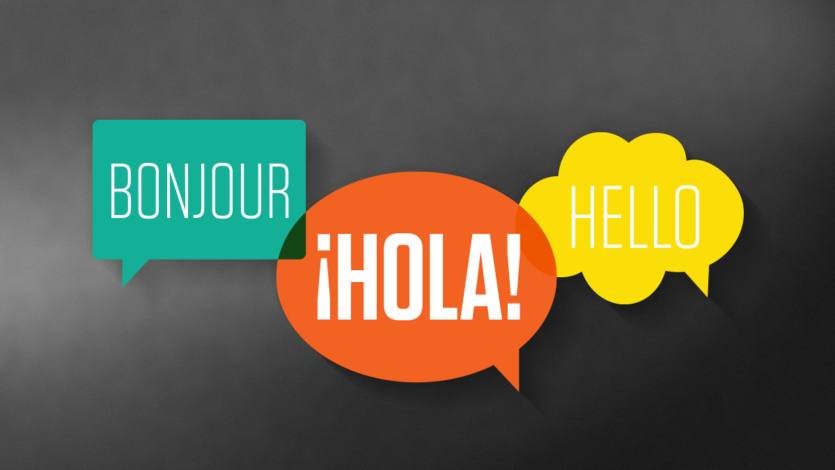 Bienvenidos a Motrec's new Spanish website
Motrec is proud to supply its industrial electric vehicles to clients around the world looking for rugged workhorses that can get the job done safely and reliably. Latin America is an especially rapidly-growing market for Motrec, particularly in Mexico, where we already serve a number of major automotive customers such as Chrysler, Volkswagen, Mazda, General Motors, and Ford.
"The Latin American and French Canadian cultures share many wonderful similarities. Everyone at Motrec is extremely grateful for the trust Spanish-speaking businesses have put in our vehicles and in our organization. Simplifying their interactions with Motrec reflects the value we place on this relationship."

– Robin Charest, Director of Sales and Business Development
To better meet the needs of our Spanish-speaking end-users and authorized dealers, Motrec has created a Spanish version of its website and related documents, such as its corporate brochure and vehicle specifications sheets. It also has Spanish-speaking staff who can expertly advise customer and dealers on any questions they may have, including our options for customizing their Motrec vehicle.
"As a global leader in industrial electric vehicles, Motrec is open to the world and we work hard to make the day-to-day of customers easier – no matter where they may be. Adapting our offering to meet the needs of Motrec dealers and end-users in Latin American and Spain was an obvious choice."

– Blair McIntosh, President & CEO
Motrec proudly serves customers and dealers in the following countries in Spanish:
Mexico
Spain
Argentina
Peru
Venezuela
Chili
Guatemala
Honduras
Nicaragua
Panama
Uruguay
El Salvador
Equator
Costa Rica
Dominican Republic
Cuba
Colombia
Motrec's unwavering focus over the last 30 years on building the world's most rugged electric tow tractors, burden carriers, and stock chasers has made it the global expert in horizontal transportation.
Want to know more? Find a Motrec dealer near you or contact us to learn more about our Spanish content.