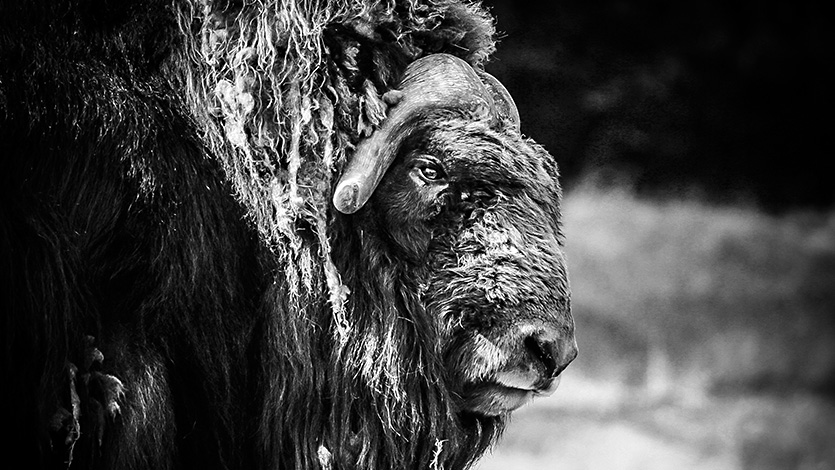 The Farm Behind the Motrec Muskox (And why it's worth knowing about)
We consider the muskox to be more than just a symbol. It epitomizes the main qualities we build into our vehicles: Incredible strength, resilience and the ability to adapt to harsh environments. While our electric vehicles probably won't last quite as long as these Ice Age mammals, those who drive our tow tractors and burden carriers will certainly attest that they are darn-near indestructible. So it's only natural for us to want to give back to these mighty mammals that have given us our now industry-recognized symbol.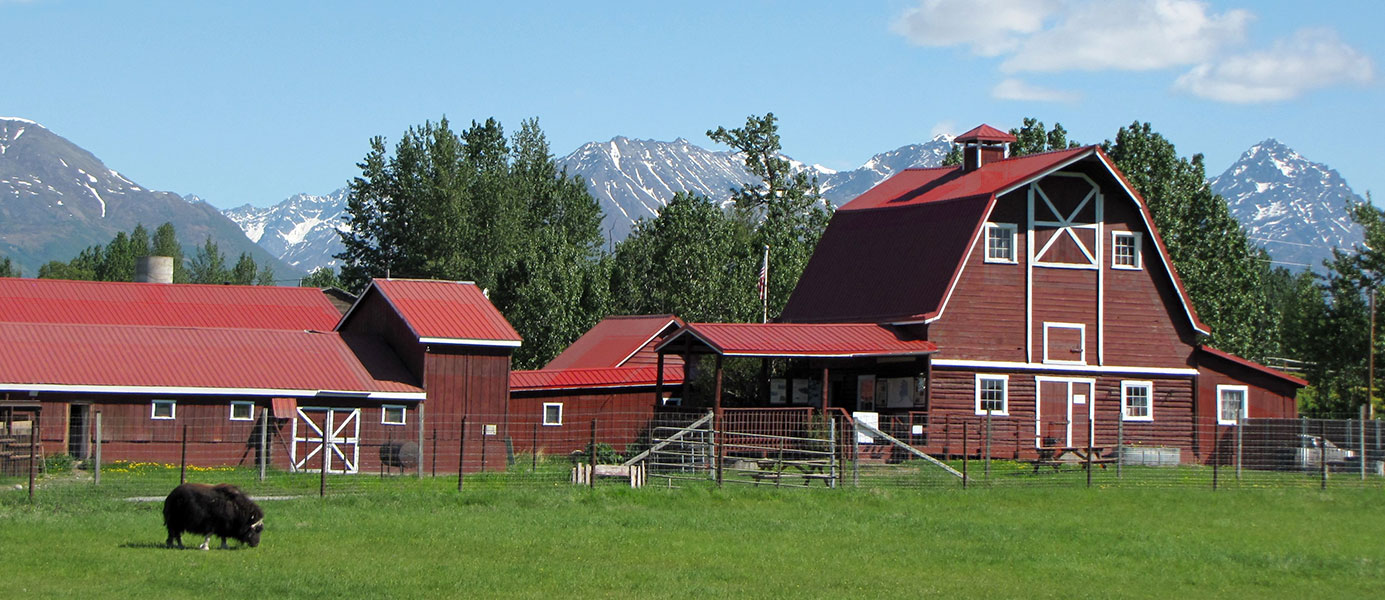 We are proud to support the Musk Ox Farm.
This non-profit organization in Palmer, Alaska is dedicated to the domestication of the muskox and to the promotion of qiviut production as a gentle and sustainable agricultural practice in the Far North. (For those who aren't familiar with qiviut (kiv'-ee-ute), it is one of the warmest and most luxurious fibers in the world. It's also eight times warmer than wool and finer than cashmere.)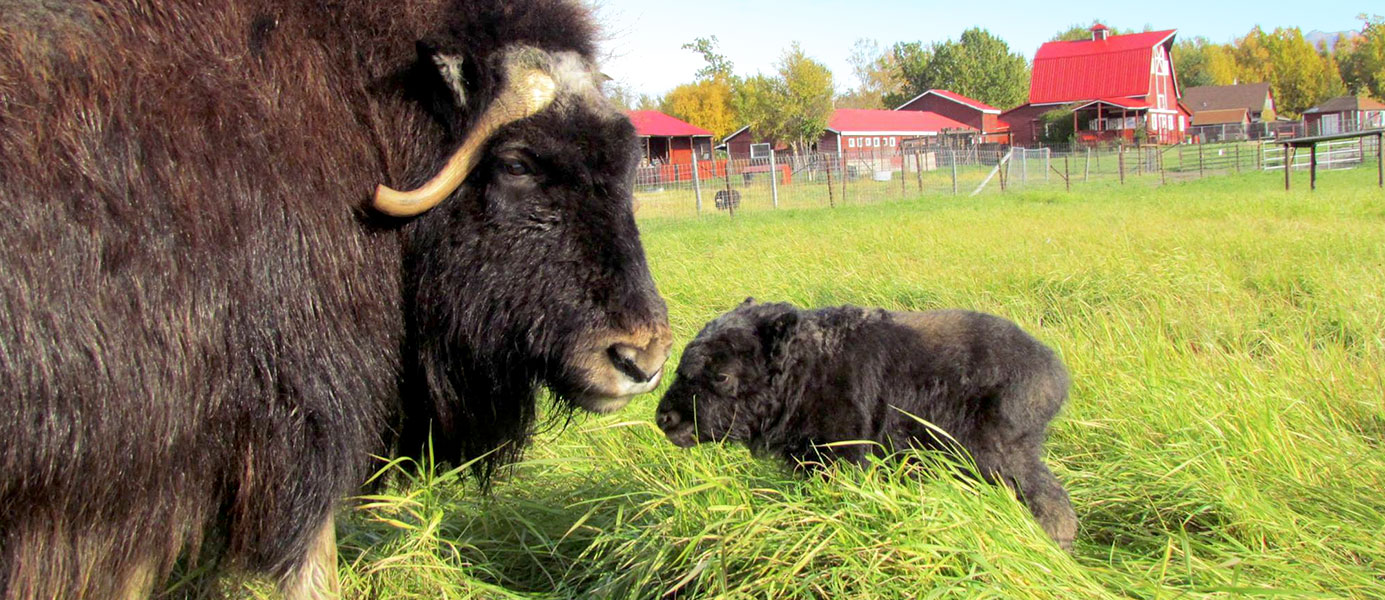 We have immense respect for work that's being done at the Musk Ox Farm. In addition to bringing jobs and sustainable development to northern Alaska, the farm welcomes visitors for a close up experience with these magnificent animals. If you're ever in the Anchorage area, we highly recommend a tour. And while you're there, be sure to pick up some of the world's only qiviut garments.
Not planning a trip to Alaska any time soon? The Musk Ox Farm's website and Facebook page are chock-full of fascinating information and photos. PBS also co-produced a short video about the farm; you can find it on YouTube here.
To Mark and the entire gang over at the Musk Ox Farm, keep up the great work! You inspire us in more ways than one!