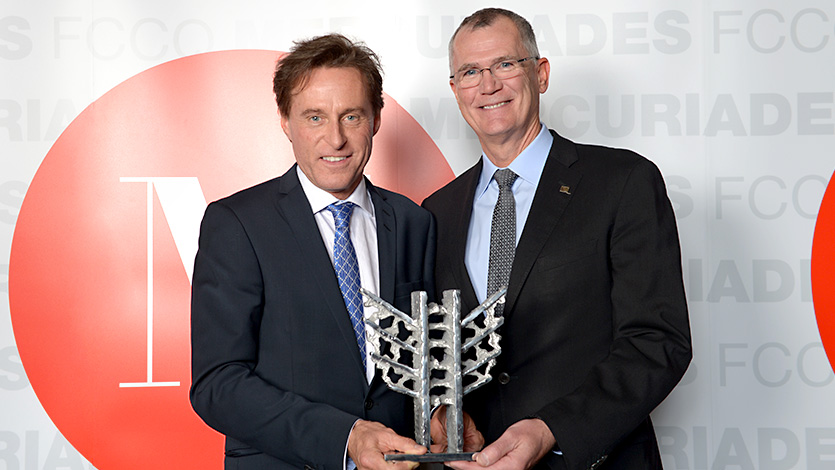 Mercuriades 2016: Motrec acclaimed for its innovation
Motrec is the proud recipient of the Innovation Investissement Québec award, in the SME category, awarded for the development of its unique AC Direct Drive powertrain.
"Seeing our team's efforts celebrated and its innovative qualities honored in such a concrete way gives a sense of true accomplishment. We chose to take a risk, to go from a well-known and reliable product to something even better. Making it a true reflection of our reputation".
— Jocelyn Gagnon, Director of Engineering & Innovation

During this event, attended by the Premier of Québec, Mr. Philippe Couillard, as well as many ministers, 27 laureates received an award from the Federation of Chambers of Commerce of Quebec (FCCQ). Motrec is exceedingly proud of seeing its work praised by its colleagues and considers this success as a source of motivation going forward.
"Our team continuously reaffirms its goal of taking things further. Our success is built on shared values: a great sense of pride and a will to never take anything for granted. Motrec's spirit of cooperation is simply exceptional, I wish to extend my most sincere thanks to the entire team and to congratulate all laureates".
— Blair McIntosh, President and CEO
With innovation at the core of its work culture, there is no doubt Motrec will continue to shine for many years to come.