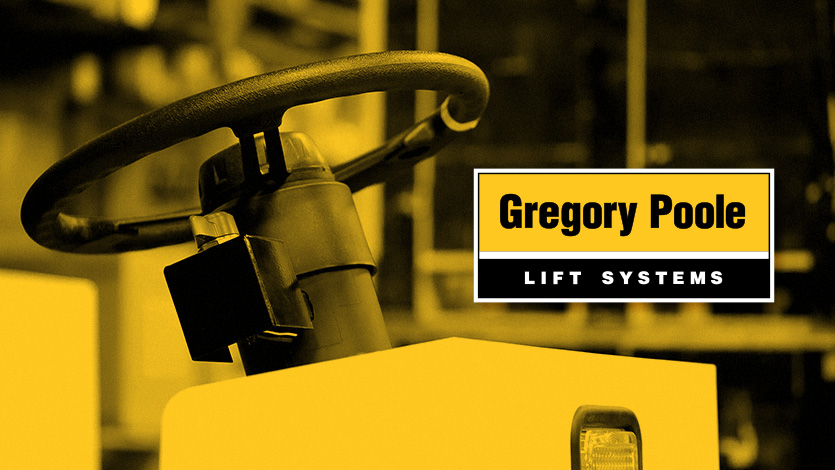 Motrec Welcomes Gregory Poole Lift Systems to its Global Family
We are pleased to announce that in October, commercial equipment dealer Gregory Poole Lift Systems acquired several companies in Virginia, North Carolina and South Carolina and has joined forces with Motrec to strengthen our strategic position throughout the eastern U.S.
Motrec customers affected by the mergers are sure to see some positive changes, if they haven't already. The Gregory Poole team is incorporating the best people and best practices from the companies they have acquired. Their team is promising better customer service and reduced response times. For Motrec users, this should translate into faster parts delivery as well as faster resolution of any issues that may arise with equipment.

Gregory Poole Lift Systems is now the official dealer for Motrec vehicles and equipment in the following 14 locations:
VIRGINIA
Chesapeake | Harrisonburg | Richmond | Roanoke | Winchester
NORTH CAROLINA
Fayetteville | Greenville | Mebane | Raleigh | Rocky Mount | Wilmington
SOUTH CAROLINA
Charleston (Hanahan) | Charleston (Ladson) | Florence
The full list of Motrec dealers in North America and around the world can be found here.
The entire Motrec team looks forward to working with our new partners at Gregory Poole Lift Systems and to helping customers move people and material as safely and efficiently as possible. Here's to a productive future!