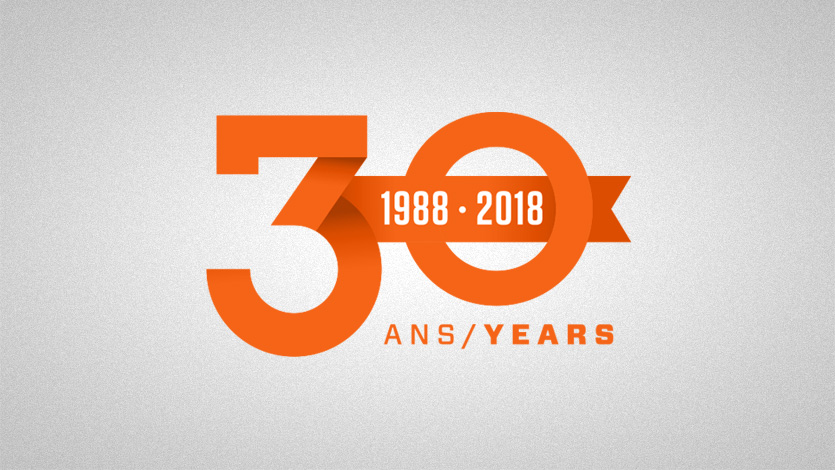 Celebrating 30 years of innovation, excellence and teamwork
What began as a small business, operating from a garage in Ascot Corner, Quebec, Canada, has become an impressive line-up of renowned robust vehicles. Today, the dream that Mr. Louis Payeur imagined in that garage back in 1988 is supported by an extensive team who carry it on within Motrec's values, led by long time entrepreneur Blair McIntosh.
Built from the ground up, the vision was clear enough to be carried, unscathed, through three decades. Today, Motrec's focus, bound by its core principles of teamwork, client value creation and integrity, continues to be about people and excellence.
We are extremely grateful to our dedicated team, our vast network of dealers and, most importantly, our customers, the core of the Motrec family.
"From the very beginning, Motrec's focus was to build a vehicle designed to accomplish its job; durability, safety and productivity have always been our focus.

These priorities have guided our actions this far and will continue to dictate our decisions as we move into the future. A strong work ethic, never cutting corners and respecting even the smallest details are key to us.

As far as we have come since 1988, Motrec remains true to the initial dream: custom-built, durable, innovative, safe and efficient vehicles. As we move forward into the next 30 years, this legacy will remain our guiding principle."

– Blair McIntosh, President and CEO
And, moving forward is exactly what Motrec is doing with the impending opening of our brand new, state-of-the-art, 70,000 square-foot manufacturing operation, a new chapter is about to begin.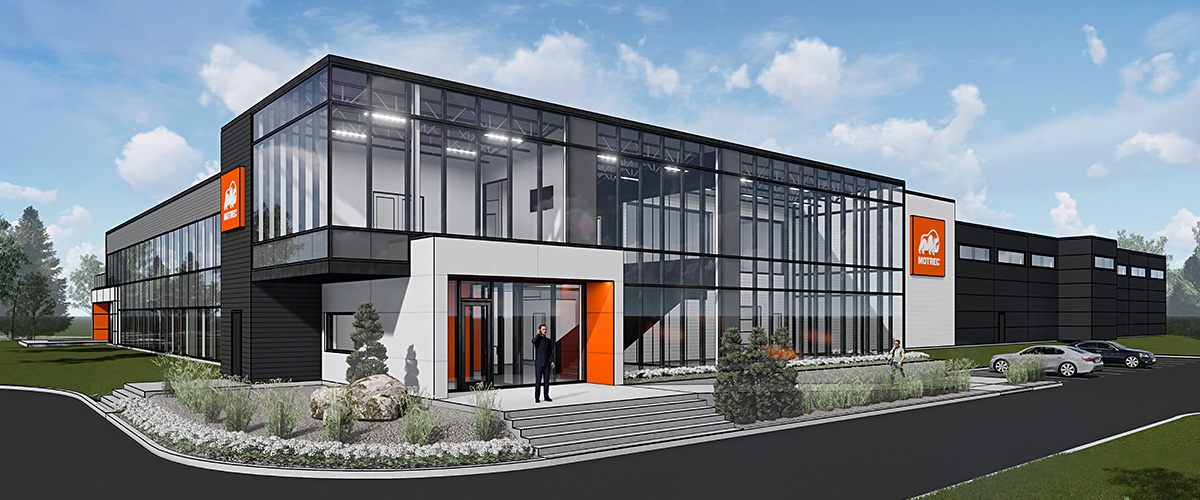 This new facility's grand opening, planned in 2018, will mark the beginning of a new era for Motrec: four times the square footage allowing to quadruple production capacity, multiple product launches, furthering innovations and forging strategic alliances.
To keep up-to-date, follow us year-round on social media.